Hey guys!
In this post I'm going to be sharing the June book releases that I'm most excited about.
I'm pretty sure there are more than the one's that I'm sharing today, but this are the ones of authors that I love and I've been patiently (yeah right) waiting for months!
Today I only have two books
The first one is
Zack
(Cold fury Hockey #3) by Sawyer Bennett.
This one releases in June 9th. It's in a week so yes, I am very excited!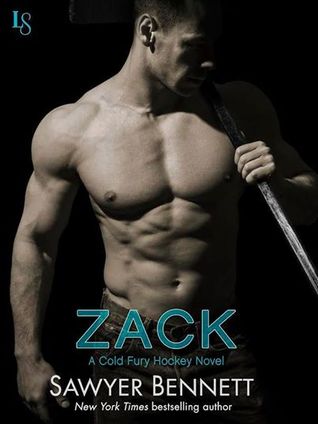 The last one is When You're Back (Rosemary Beach #12) by Abbi Glines.
This one releases in June 30th. Literally at the end of the month!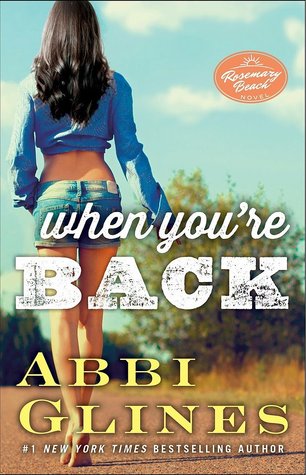 You probably don't know this but Abbi Glines is my favorite author. And it's so weird because I've never reviewed one of her books in my blog! But I just find all her stories fascinating and amazing. Like I've read the whole Sea Breeze series and the eleven books that have come out so far of the Rosemary Beach series.