Hey guys! I'm going to show you the books that I am looking forward to read this month. I decided that I will make this posts in the beginning of every month, and at the end with the ones that I could read and finish. So here we go!
The First book I started reading was Garrett, by Sawyer Bennett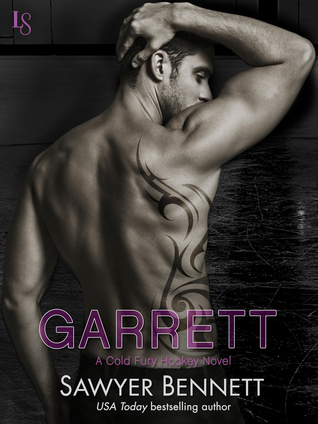 I'm already finishing Garrett and so far so good.
After finishing that book I plan to read…
After We Fell by Anna Todd
The Lightning Thief by Rick Riordan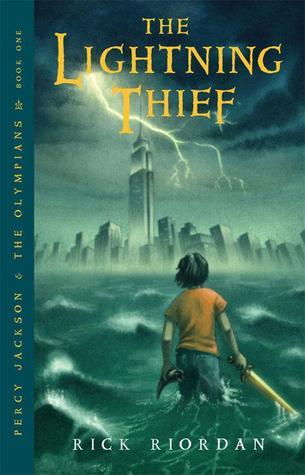 And Maybe Someday by Colleen Hoover
Those are the ones that I plan to read, but I'm pretty sure I'll be reading other books and you'll see them in the March Wrap-up post at the end of this month.